Check out this amazing cuff from
NEDbeads
...and it is in one of my favorite colorways! Are you drooling yet?
of course I love the floral motif!
Check out the
NEDbeads shop at Etsy
and this great bracelet tutorial that uses Twin beads. I've been wanting to give these a try since they debuted.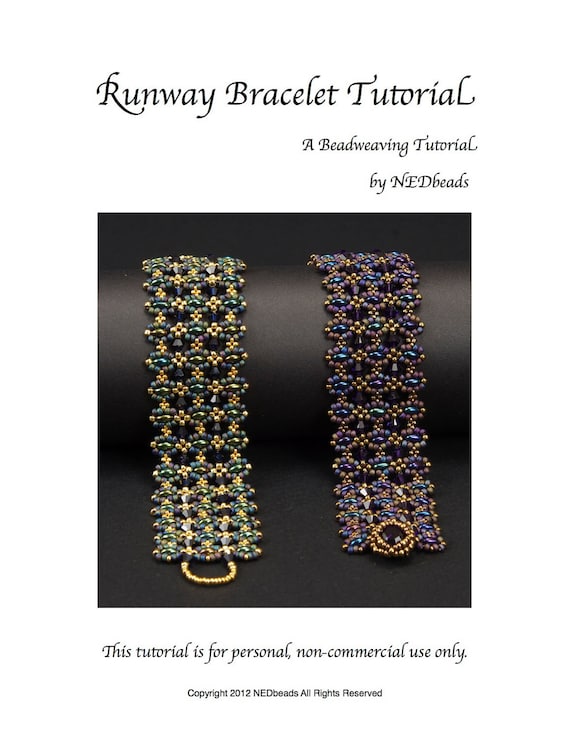 give Twin beads a whirl!